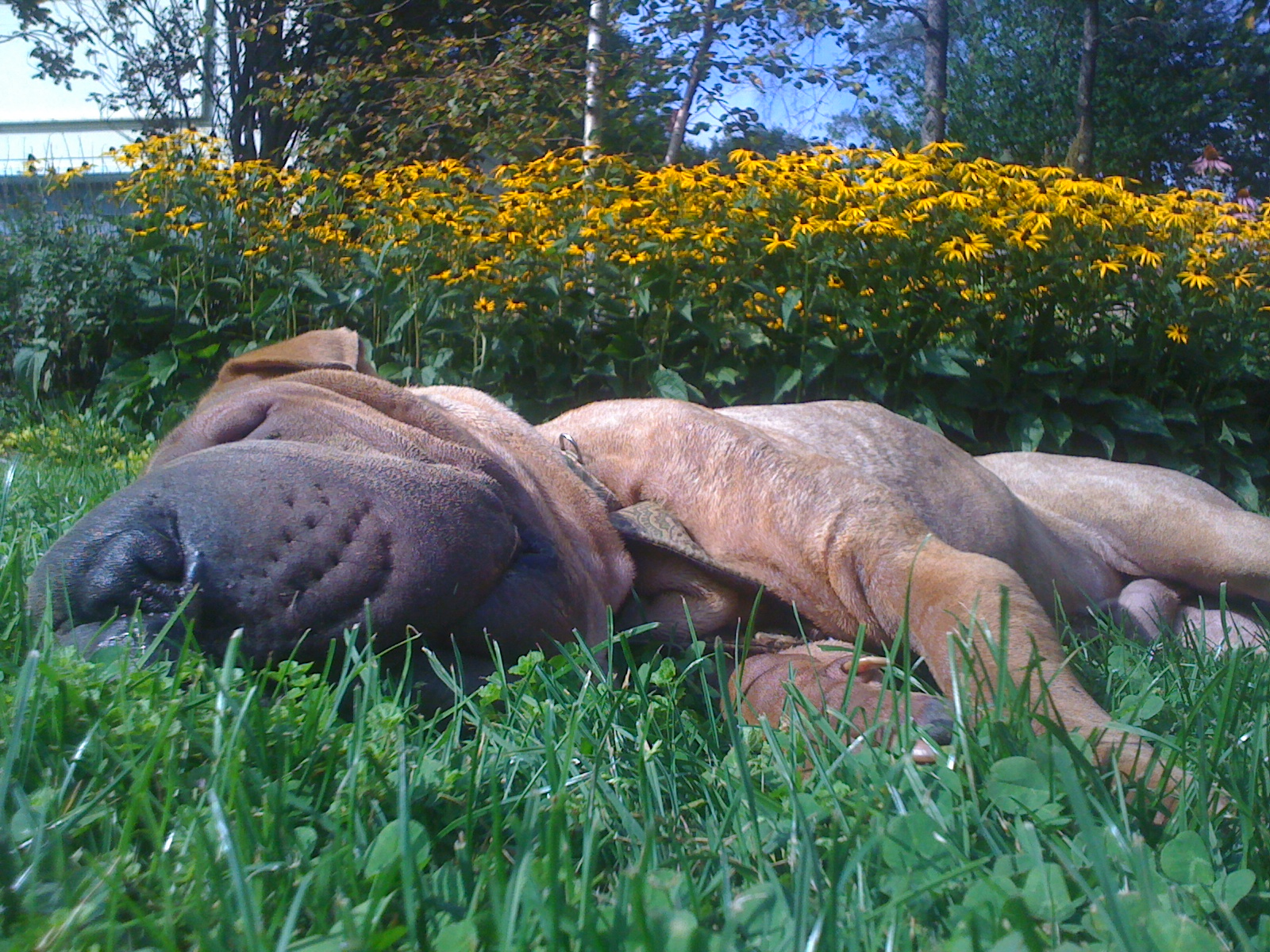 Some time has passed since the last Stanley update and as the weeks pass his fur gets a little longer and his bones a little less visible. While Stanley still has a good amount of weight to put on he has officially reach the 50 pound mark! Hard to imagine now that he ever could have weighed a mere 35 pounds. As he gets healthier he seems to gain not only pounds, but skin and wrinkles as well. Slowly but surely he is starting to look like a normal dog…just kidding, he's one of a kind and he'll forever be turning heads when he gets walked down the street. Just the other day I got stopped so someone could take a photo of him because they had "never seen anything like it". Walking him down the street means cars stopping, people pointing, smiles and laughs. The family that adopts him needs to know that they will spend his entire life talking to strangers about his face but it's totally worth it if you get to spend his life squishing his mushy face whenever you want (and he WILL let you).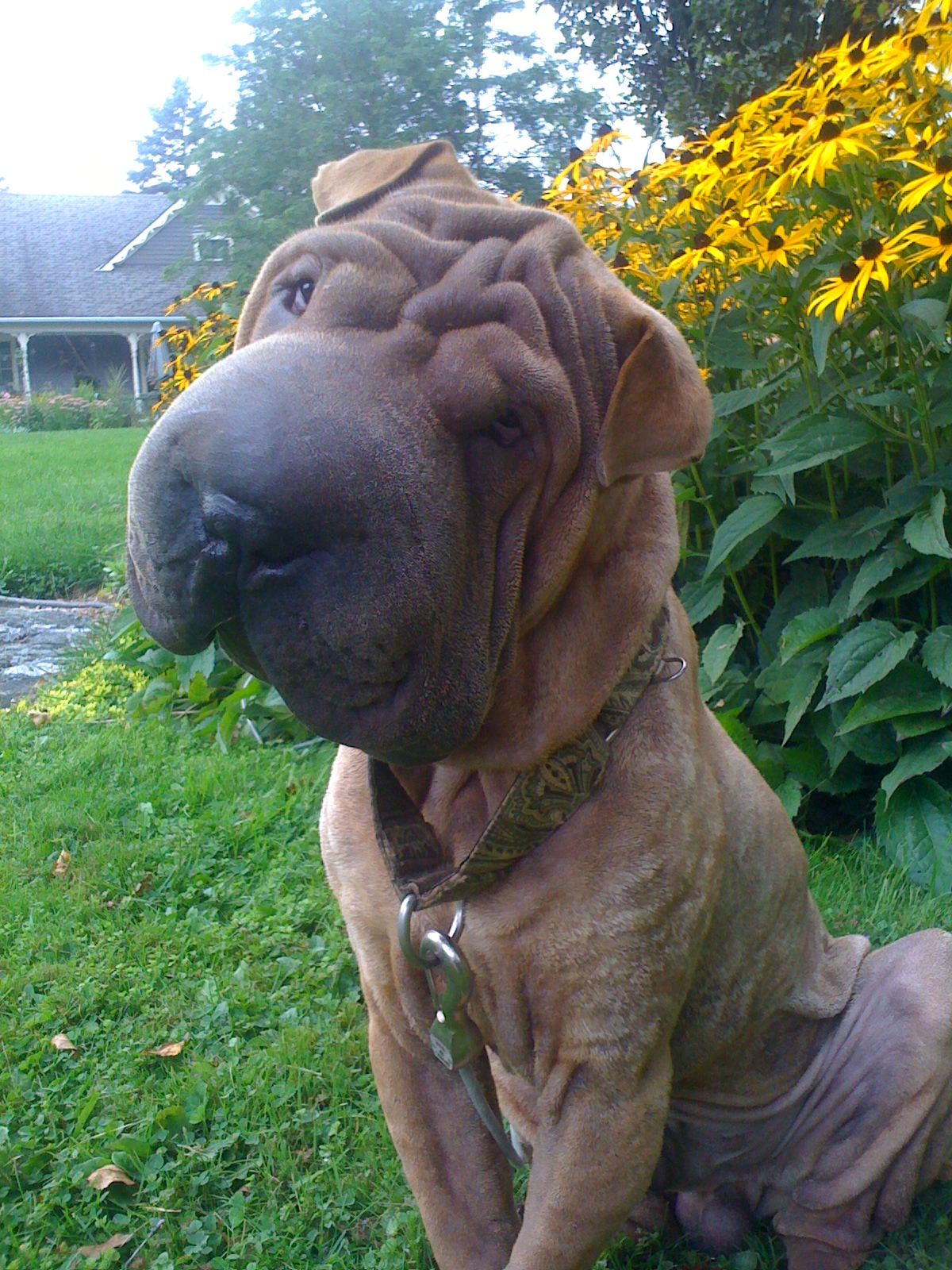 I was fortunate enough to get out of the city last weekend and lucky for Stanley he got to come with. He spent most of the weekend enjoying the outside, sleeping in the grass, watching the frogs, trying to chase chipmunks and trying to get under the table while we were eating dinner. I attempted a brief trial of having him off leash and he immediately tried to take off, which is never fun when you are trying to call a dog back, doing everything in your power not to sound like you are freaking out, while completely freaking out in your head. Luckily I did get him back before he had a chance to get off the property but a good reminder that it`s better safe then sorry. Next time we`ll work on recall with a long leash.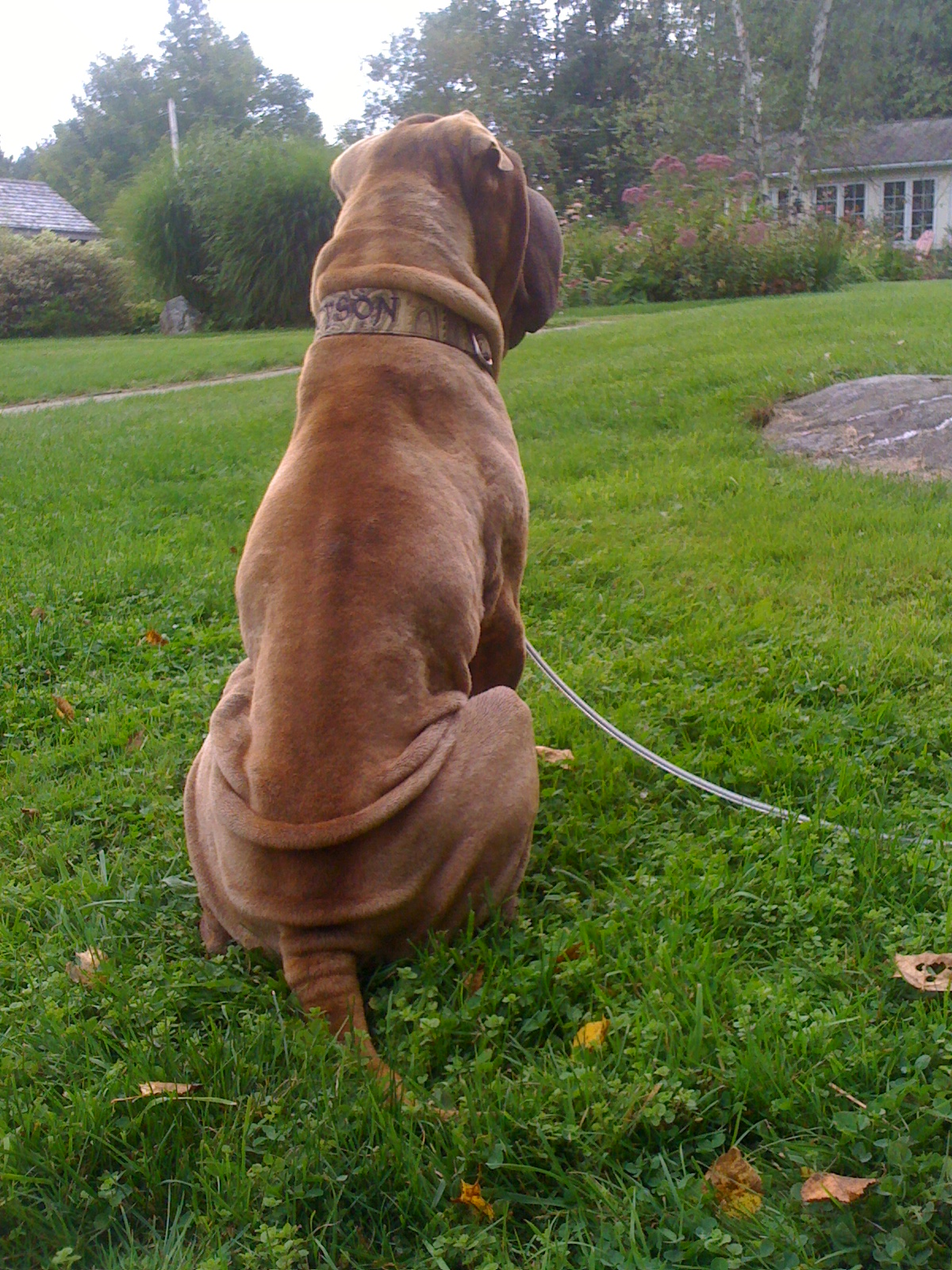 Don`t tell Stanley but he`s booked to be sterilized a week from today. For a thousand reasons this day cannot come soon enough. Lately the shelter has been overwhelmed with abandoned litters of puppies and kittens. Walking down the street with an unsterilized dog is in many ways my worst nightmare because I cannot explain to each person that he is a rescue dog and that he hasn`t been sterilized yet because he was too skinny. Plain and simple, spaying and neutering your pets will prevent homeless animals and we`re all responsible for that. Plus this is the first step to getting Stanley into a loving forever home. I know, I know, you are all waiting for me to adopt him and in many ways I sincerely wish I could but I go to work everyday and see faces just like Stanley`s waiting for the same opportunity that Stanley has right now. I have a mental list of about 5 dogs I would take home today if I could.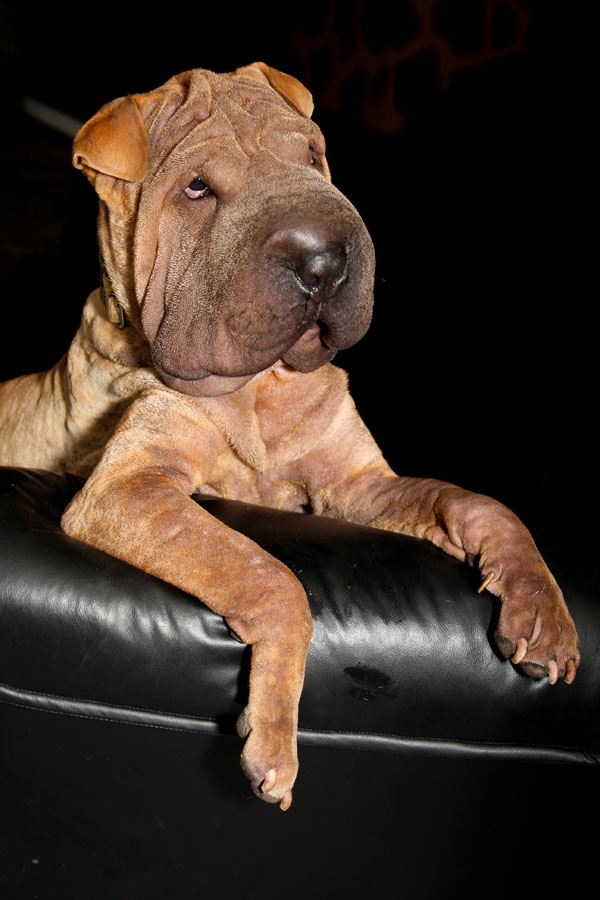 I attended a pet fair this past weekend and picked up a ton of goodies for Stanley. He's about to have a bath with his new shampoo and then he will be rewarded with one of the 10 different kinds of treats I picked up this weekend. He'll go up on petfinder as soon as he's sterilized and hopefully he'll get some great applications. I really hope to find him an amazing home but he's a pleasure to have around so if we have to wait for that perfect home I don't mind.
TPK
"In rescuing animals, I lost my mind, but found my soul." ~anonymous