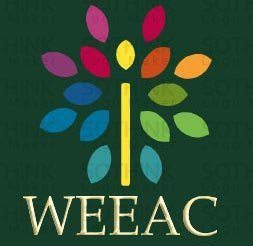 WEEAC™ CANADA TO HOLD A PEACEFUL RALLY TO BRING MEDIA AWARENESS AND EDUCATION ABOUT LOCAL AND INTERNATIONAL ANIMAL ABUSE VIOLATIONS TO THE FOREFRONT.
On the 8th of October 2011, from 5 to 7pm, WEEAC™ Canada will stand in mourning of all the animals killed in the world with a Peaceful Rally, in front of (metro Place des Arts, exit St- Catherine Street.)
There will be a Candle-lit Vigil at 6:22pm (sunset). All are invited to bring a candle that will be lit in commemoration of all animals that have been abused, tortured, neglected and forgotten around the world. Attendees are encouraged to wear black, to pay respect to the animals whose lives have been taken recklessly. Pets are welcomed.
WEEAC™ is an international, not for profit organization whose objective is to push for reform on all forms of animal cruelty, including, but not limited to: investigating fur-farms, puppy mills, reporting cases of internet animal abuse, investigating and reporting companies that perform vivisection, links to veterinarian care, and links to local shelters. WEEAC™ is always looking for passionate, enthusiastic volunteers.
For further information about WEEAC™ Canada, please contact Dee-Ann Gallant, President – Canada branch, at dagallant@weeac.com or (514) 500-6488.