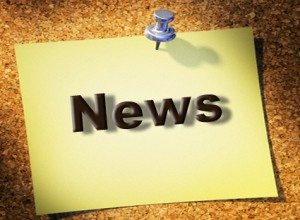 Twenty-one pit bull terriers are in police custody after an alleged dog fighting bust landed their Winter Haven owner in jail. Witness how the father of the monster claims his son LOVES his Dogs.
[youtube]http://www.youtube.com/watch?v=EjKySxU5sZM[/youtube]
Tips from ASPCA Veterinarian Dr. Emily Pointer on keeping your pet safe during the holiday season.
[youtube]http://www.youtube.com/watch?v=waNzQowXSew[/youtube]