(front page photo courtesy Sophie Roy)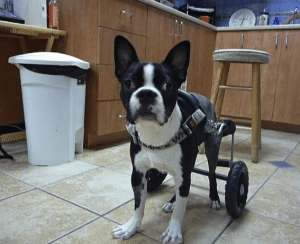 Please check out Gumbo's story!
Thanks to Sasha's Den Rescue – who made sure this pet store rescue received his major surgery for luxating patella on February 1st.  Happily, thanks to amazing people like you, the full $3000 to cover the cost has been raised!  We couldn't be happier!  However, there will always be animals in need and  you can still donate to help other animals that are in the care of  Sasha's Den. And now is a perfect time, because you'll have a shot at winning your choice of:
The draw will be held on February 14th!
Enter here (increments of $10 for one entry in the draw, $20 for 3 and $50 for 10!) 
 (Note: if you already donated for Gumbo, you are already automatically entered for the amount you donated. First winner name will have their choice of prize.)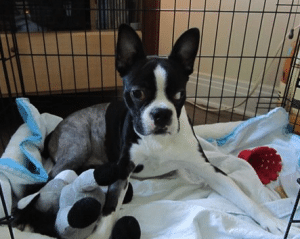 [youtube]http://www.youtube.com/watch?v=WjiNnQZiQ-o&feature=share[/youtube]