(Front page photo courtesy of normanack on Flickr)
Do you have a Dirty Dog?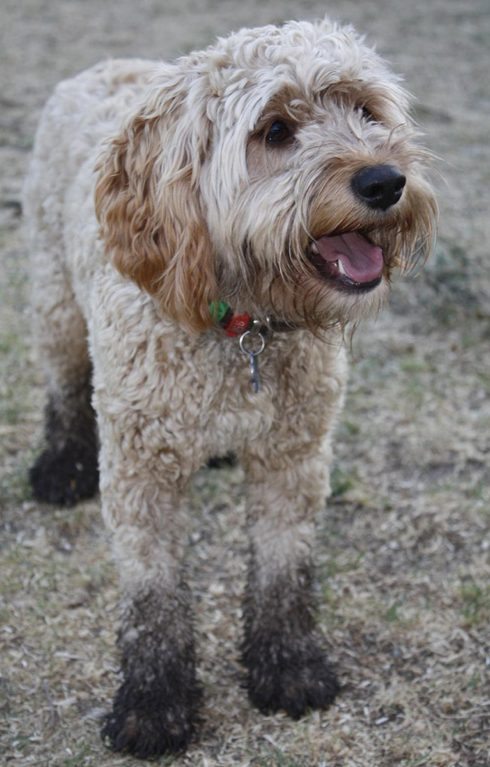 Spring can be messy! Has your pooch been running through puddles, trampling through mud and rolling in god-knows-what?!
Good! We want to know about it!  Anna Maria Ranieri is a member of the Montreal Dog Blog team. She is a local, trusted groomer who treats all of her furry clients with kindness, patience and a skillful hand (as well as giving excellent grooming advice to our readers)!  Pampered Pets of Westmount is where you can find her, pretty-ing up family pets on a daily basis. Check out some of her happy pupstomers here (okay, except maybe the cat)!
Anna Maria wants to offer a free grooming to the dirtiest dog we can find! And some great grooming products to bring home too!
How To Win!
We will accept Dirty Dog photo submissions until 6pm on Sunday, June 10th.  
Monday June 11th: We'll narrow submissions down to the Top 5 and have our Facebook Fans vote for who should win! 
GOOD LUCK!