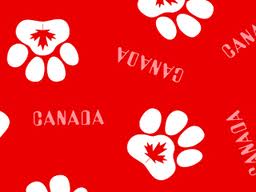 Rosie Animal Adoption will be celebrating Canada Day with an Adoption Clinic and a dog parade!
When: July 1, 2012
Time: 2pm -5pm
Where: Bourgeau Park
7 Ste-Anne,Pointe-Claire, Qc. H9R 2A8
Followed by a PARADE
Meet 5:30 PM
Bowling Green St., (East of Cartier St.) 
Parade starts at 6 PM 
Everyone is welcome.  Guardians and all dogs – not just Rosie dogs!!! Please come and out and support animal adoptions at the parade.