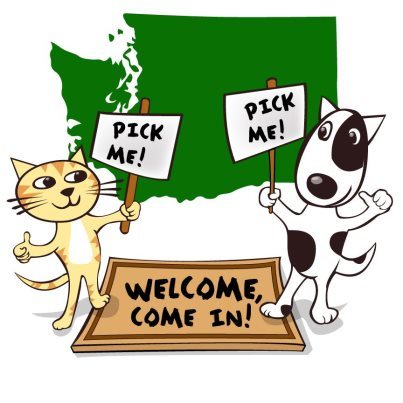 The Montreal SPCA cordially invites everyone to visit the SPCA Adoption House! And where is the Adoption House? It is located outside the SPCA shelter and people can come in to visit animals that are awaiting loving families to adopt them. The attendees to the SPCA Adoption house will have the chance to see the photo exhibition Animal in Focus by professional photographer Patrice Beriault, featuring photos of animals from the SPCA.
According tho the press release sent out by Montreal SPCA, According to the Montreal SPCA, By combining adoption and gallery, live animals and photography, the Adoption House is a new approach that will change the way the public perceives the SPCA. "It is also an opportunity for the SPCA to reach people in their community while allowing them to discover the beauty and variety of animals that we welcome at our shelter," said Anthony Johnson, Director of Development, SPCA.
With every donation of $40 or more made between October 13 and 21, 2012, donors will receive a free photo from the Animals in Focus exhibit.
Come by the the SPCA Adoption House and meet the wonderful animals that await you. The Adoption House is open from October 13 to 21, at 3401 Ontario East, Montreal. Monday to Friday from noon to 6:00 pm – Saturday and Sunday from noon to 5:00 pm.