The following comes from the Montreal SPCA Emergency Shelter located at 7314 Mountain Sights Montreal, QC. If you are interested or know of someone that can provide a good home for this furry friend, please email Marilyn Gelfand at mgelfand@vdn.ca.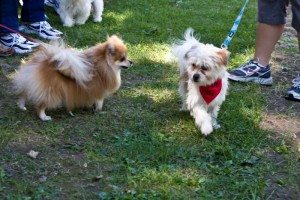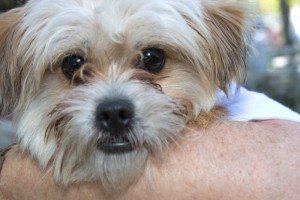 The owner of Jack and Princess Tiara is hospitalized long term and can no longer take care of them. Jack came to the shelter with his life mate Princess Tiara, a beautiful cat. Jack is a one-year-old, 8 lb, terrier mix, who is eternally happy. He loves everybody and everything. He is active, needs to be exercised but can enjoy quiet time too. Jack is crate trained and will be neutered before leaving the shelter. Jack and Princess Tiara haven't been together since arriving at the shelter, and both have adjusted nicely. It would be great finding them a home where they could both be together again.
I'm sorry for not having a picture of Princess Tiara or more information about her. It was not provided.