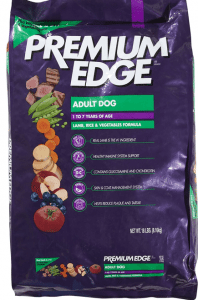 The incredible folks at La Maison Du Chien have kindly offered to donate $1100 worth of pet food to a deserving area rescue!
The donation is 350 lbs of Premium Edge dog food and 180 lbs of Premium Edge cat food! As well as 20 bags of YumZies dog treats!
Below, are the rescues who let us know that they do not have food sponsors, and would like to be in the running for this generous donation just in time for the holidays!
---
 The final vote tally is below.
 Congrats to Birch Haven – who won by a slim 17 votes! Thank you to all deserving rescues who participated and their supporters for voting! Many thanks to the generosity of La Maison Du Chien for their wonderful food donation – especially at this time of year.  Please keep watching MDB for more opportunities to help rescues!
[poll id="6"]