PetitsPawz Cat Refuge of Montreal will be holding an online auction to raise funds for our cats in need. In addition, the cats will be paying it forward and working for the dogs!!  In light of the recent Dog Parade held at the Monkland street fair for the PetitsPawz cats, 15% of the funds raised in our auction will be going to Sophie's Dog Adopton. Sophie has been rescuing for many years and is a firm advocate for the underdogs. We are honoured to have this rescue as part of our event, and we hope to raise some much needed funds for the dogs as well.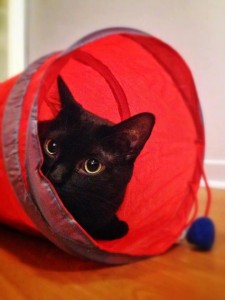 TO REGISTER FOR THE AUCTION:  Click HERE and go to the login button at the top right hand corner of every page. In order to view the auction items, you must register (Registration is FREE).
Auction Dates
Items will be added every day until September 15th. For previews of items, check in often!
Auction Opens – September 16th at 9:00 am
Auction Closes – September 30th at 8:00pm
The PetitsPawz Online Auction is a great way for you to help both the cats and the dogs in need! People have joined us to bring some great bid items to the auction block this year and there is something for everyone, at all budgets. Get ready to see some amazing deals, on new or vintage items.
Some items included:
Jewellery
Pet supplies
Art- paintings
Household supplies (DVD players, kitchenware)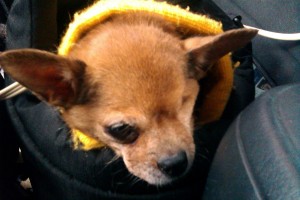 We encourage you to take a look at the items, make your bids and check often to watch your bid. Remember every dollar raised by the winning bidder goes directly to PetitsPawz and Sophie's Dog Adoption.Help us to help make a difference!
Happy bidding!
PetitsPawz Cat Refuge of Montreal
www.petitspawz.net
info@petitspawz.net