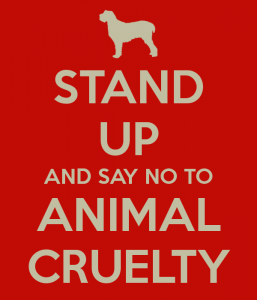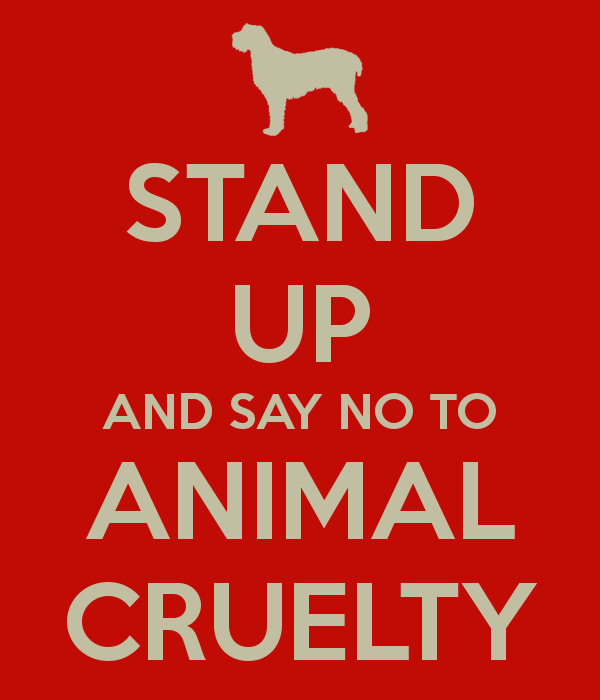 QUEBEC CITY, Oct. 22, 2013 – According to a press release, the Deputy Prime Minister and Minister of Agriculture, Fisheries and Food, Mr. François Gendron, announced that the implementation of a new regulation on the safety and well -being of cats and dogs will take place Nov 7 2013. The new regulation calls for a permit system for owners or keepers of more than 15 dogs or cats.
"This new regulation, have long asked by stakeholders, we will know and inspect a large number of places in order to ensure better control of those that do not comply to the regulations. And we make a significant step to improve the welfare of companion animals in Quebec, " said Minister François Gendron, in the presence of members of the Working Group on the welfare of companion animals and leisure chaired by MP of Iberville , Marie Bouille .
The permit system is established under the Regulation respecting the safety and well -being of cats and dogs, which is the Law on Animal Health Protection. The regulations will be published in the Official Gazette on 23 October 2013. Anyone with 15 cats and dogs, any operator of a collection of animals, whether a pound, shelter or a SPA- SPCA, must be licensed and follow the regulations.
" The implementation of this new regulation is excellent news and demonstrates our government's commitment to the issue of safety and well -being of pets the attention it deserves. We spare no effort to ensure that our animals are treated with respect and to ensure they receive the best possible conditions, whether on farms, in shelters, or even in their adopted families, " said the Minister.
In addition, the Minister recently received the recommendations of the Working Group on the management methods of euthanasia in cats and dogs and to counter their overcrowding in Quebec. He expressed his intention to prohibit euthanasia of these animals with carbon monoxide and limit the number of dogs or cats that can be kept for breeding. " It is time that government takes seriously the welfare. With the ban on so-called " gas chambers " and add a limitation of the maximum number of dogs and cats that can be kept in a raising facility, I hope to better protect animals Quebec, " the minister said Gendron.
Mr. Pierre Corbeil, the past Minister of Agriculture Fisheries and Food, made the decision on Feb of 2011 to condone the use of Gas Chambers in Quebec. It is a positive initiative that the new government is willing to listen to those that know about the well being of animals and want to help the animals of Quebec.
Also, an awareness campaign aimed at empowering the population with respect to the adoption of a pet will be launched in early November.
Remember that there are more than 250 inspectors employed by the Department and thirteen SPA- SPCA, which are at work in Quebec to ensure compliance with the legislation.