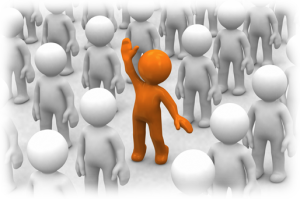 Humane Society International/Canada is in need of volunteers to assist in caring for the dogs and cats housed in our emergency shelter outside of Montreal. Volunteers are required to socialize and exercise the animals, and to help with feeding and cage cleaning. If possible, your own transport is easiest, but otherwise we will help to arrange carpooling to and from Montreal and Ottawa.
If you are available to assist in caring for the rescued animals, please click here to fill out this form
Thank you in advance!