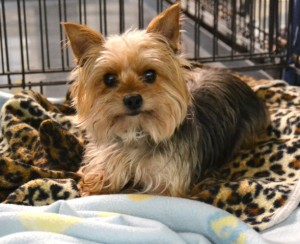 For 100 plus little souls and a mountain of volunteers and staff Christmas came early this year.
Over the past week  dogs that finally found compassion and comfort in our arms over the past 3 months were liberated. What does that mean to them? No more babies being born, no longer are they freezing in winter and unable to breathe through summer heat in wire cages.  Freedom.  A chance to truly smell the roses. A home for the holidays.
I have had the privilege to watch over these tiny paws for the past three months. Doing what I was born to do. Helping dogs from a commercial breeding facility get the hell out.
My main position during this seizure was to secure volunteers on a daily basis.
What I found were the most caring human beings I have ever met. People who gave their hearts and souls to cleaning cages and giving cuddles. Vets who treated rotting teeth and bad tummies. Groomers to clean them of the filth they were brought in with. Toys, blankets, beds were donated.  We laughed and cried sometimes all at the same time. But we did it together as a team, a family. And we all fell in love.
But one thing was missing . A final outcome .
Today females  exhausted  and worn from giving birth are now free to find a warm couch to sleep on. Little males who were used solely to impregnate and then put back to a dark cage for months can now run around back yards.
Nothing will ever be taken away from them again.  There will be no more babies for this now lucky group.  They came in with numbers and are leaving with names. So for Pear, Lily, Franny, Tanya, Ronald, Gwen, my sweet Hazel, and all the others,  this holiday season is yours though you don't know it.
We promised you a new life, and we kept our word even though there were days we feared we may not fulfill it.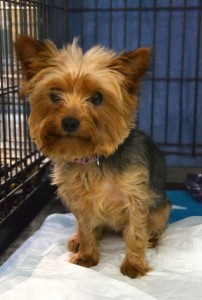 The Montreal SPCA, the SPCA Annexe, MAPAQ and HSI all played huge roles in this seizure and I thank them from the bottom of my heart.
Now we have to think of the others who are still suffering.  And move forward.
Let's roll.
These dogs will be available for adoption through the main SPCA shelter and the SPCA Annexe Emergency shelter. 
TPK
"In rescuing animals, I lost my mind, but found my soul." ~anonymous