Who am I?
For my first post, I thought it fitting to not only introduce myself, but also introduce my dogs – all rescues. Fritz, a ten-year old German Shepherd – Husky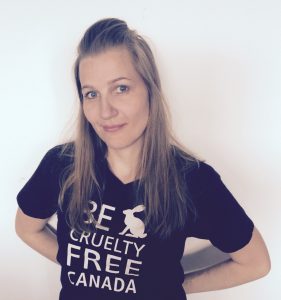 mix, who came into my life when he was just six months old. From the moment I adopted him, he was part of me and I knew that he would be part of every decision I made.
Apple is a Doberman mix and nearly seven and came into my life when she was just four months old.  Apple has a loving personality who wins my heart over again with everyday that passes.
Heinz, my little mini pinscher, does not have an exact age. He is estimated to be about six, but sadly, he came into the shelter through a hoarding seizure, he was also nameless. With all the aliments he had when I first laid eyes on him – severely underweight, eye infection, ear infection, and rotting teeth – I wanted to do all I could to right the wrong and protect him. He is a very special little boy.  All three of them bring me endless amounts of happiness, comfort and support and are part of everything I do.
With that said, my professional life, is well, animal related – I work for Humane Society International (HSI) on the global campaign to end animal testing, which yes, is still a reality today, and very much prevalent throughout the world. Though, anything I may speak of during my posts, related to HSI, are based on my own views. I also love to be around animals PERIOD and help an animal in need when I can, which is why I volunteer, work to refine my animal related skills and pretty much try to twist anything I do to support or bring awareness to the realities of animal welfare in general.
I do hope you enjoy my posts and share your thoughts with me!
aviva@montrealdogblog.com
Aviva