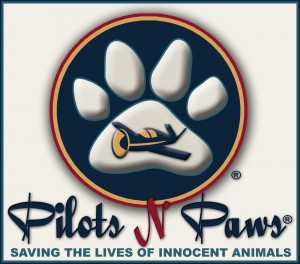 According to Johanne Tasse,  founder of the Centers of Adoption of Pets of Quebec (caacQ), four Abitibi dogs were able to find a new life thanks to Pilots N Paws Canada. Since 2008, the caacQ has been transporting companion animals out of Quebec and helping them find new homes. Ms. Tasse explains that at in the beginning, the caacQ used to transport the animals in trucks. Thanks to a new agreement between the caacQ and Pilots N Paws Canada, the pooches fly out of Quebec and finally get a real chance at a  happy life.

Three of the Pilots N Paws Canada volunteer pilots travel approx 2,667 km on one Sunday to help transport 4 dogs to a chance at a new start.
Check out the following video!