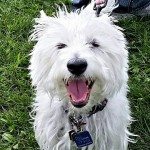 It is  that time of the year again! The Ottawa Westie Walk is happening in September. We only have a few weeks to raise money to help this very deserving rescue.
Last year you all pitched in to donate a whooping amount of 400$ ! Great job! You all made it possible for us to make it to 2nd place in highest donation made. Pawesomeness right?!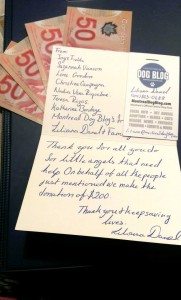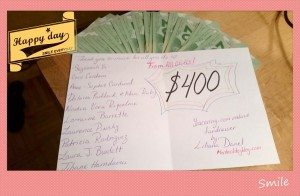 Well this year I'm back, hosting the online fundraiser with permission from Westies in Need and Montreal Dog Blog! Can I get a Woof Woof?!
I tend to share with you amazing recent rescues that this group does. By the way…this rescue is ran by volunteers only.
From dogs in Taiwan to local pups in Montreal…here are just three awesome rescues by Westies in Need:
Hailey and her brother Harry were found wandering the streets with her brother and were taken into a shelter in Taipei. A wonderful Westies in Need volunteer found her and called Westies In Need right away and they began their journey to Canada. Now, they have been adopted and now live with their forever families!
Fergus is a lucky boy that found a forever family here in Montreal thanks to volunteer of Westies in Need Elizabeth Pierce. She took Fergus to visit the Vet clinic of Dr. Enid Stiles. She is a fellow blogger for Montreal Dog Blog. Please read the following blog post about Fergus
Finding the Right Dog – Dr. Enid Stiles | Montreal Dog Blog http://www.montrealdogblog.com/20124/finding-dog-you-dr-enid-stiles/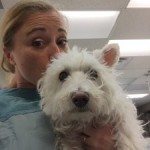 Please give kindly, ever dollar helps out! We have until the week of September 14th to help raise funds for such a lovely rescue.
Click on the following link to go to the YouCaring Fundraiser: https://www.youcaring.com/WestiesInNeed