With the first snowfall of the year comes the rush of Christmas cheer. And as winter takes hold, we seek out seasonally-appropriate comforts, like a hot cup of cocoa, or the scent of a freshly-cut Christmas tree as dogs sleep by the fire.
The holidays are also a time of anxiety for some – namely, what gifts to get for those you love and cherish. Here's a thought for conscientious consumers: this year, why not try buying cruelty- and animal-free?
I know, I know… 'Great idea Aviva, but where do I start?' Lucky for you I took care of the research and put together a list together of animal-friendly alternatives for your Christmas shopping list. Call me Miss Cringle, because I've got something for everyone:
For the nail polish addict
Trust Fund Beauty's flagship product is a quick-drying, chip-resistant polish and comes in cute packaging complete with some seriously sassy names. Try Embarrassed by Last Night or $12 Latte on for size. They've even got gift sets in case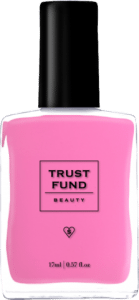 that's more your style. Where to buy: www.Alltrueist.com 
Fashion accessories and handbags galore
Alexandra K is a luxury vegan brand that offers handmade handbags and accessories. Their philosophy is that no animal should give their life for the sake of fashi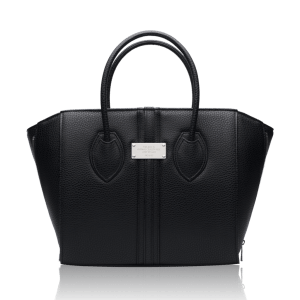 on. They do not use and have never used leathe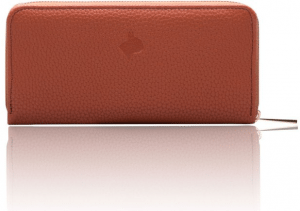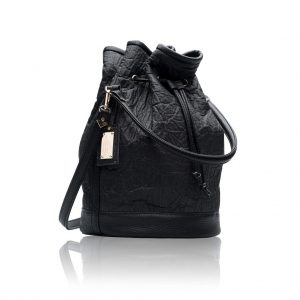 r, skins, feathers or fur in any of their products. Check out the 1.5 handbag in Blackberry, wallet in Toffee, or one of their latest additions, the bucket bag made from Pinatex – pineapple leather. Yes that's right, pineapple leather Where to buy:
www.Alltrueist.com
Lipstick jungle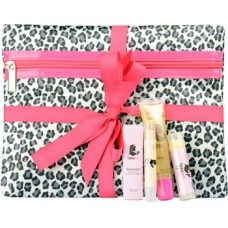 How about a Lip Lover Set from Lippy Girl for the lipstick devotee on your list? Wrap it up in a fun animal print cosmetic bag! Colour is customizable – one Ski Bunny to go, please! Where to find Lippy Girl: www.BoutiqueFauxMe.com or at their storefront location in Fairview Pointe-Claire.
Bath
time!
Take a walk over to the nearest LUSH Cosmetic store and get your yuletide on with the Christmas Party gift set, or the aptly-named Jolly Holidays gift set. LUSH is well-known for their handmade (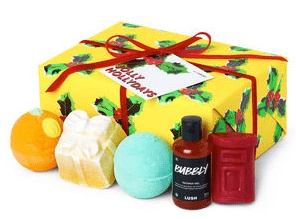 always cruelty-free), heavenly scented cosmetics. Where to buy: www.lush.ca, or at one of their many storefronts across the country.
Skin care beyond compare
How about a soothing complexion "re-set"? The Detox Skincare Kit from Batty's Bath will lift years of chemical residue, while removing old icky petroleum from pores! It's great for all ages and skin types too.

Cream of the crop
Deeply nourishing and beautifully scented, this hand cream collection makes for a perfect pampering treat from Neal's Yard Remedies. Each Hand cream is made with skin-softening, nourishing and protecting plant extracts, infused with aromatherapy essential oils to energize, uplift or balance the emotions while delicately scenting the skin.

Bea

utiful, naturally
Protect yourself from the elements with Butter me up (in coconut), a solid moisturizer that can be used for chapped lips and more. Olive and castor oils are blended with essential oils to make this awesome cleansing oil.
Animal-friendly fashion Perfect for your favorite puppy kisser / pig hugger / sheep cuddler—Vaute Couture's Animal Lover sweatshirt is comfort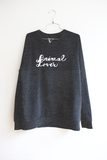 and compassion all rolled into one great garment. Where to find Vaute Couture: www.BoutiqueFauxMe.com, Vaute Couture, or at the Faux Me storefront at Fairview Pointe-Claire.
Cosmetics that pop
With H&M's new beauty line, how can you go wrong? There's literally something for everyone, and at every price point too. Why not make a cosmetics gift basket and include everything from the cosmetic bag to the tweezers? Throw in some Have a Heart lip stain and Opening Night eye shadow, and voila – a gift fit for a queen. Where to buy: H&M online or at one of their many storefronts across the country.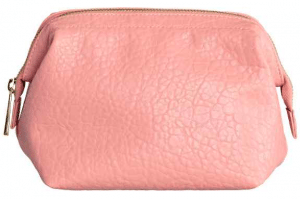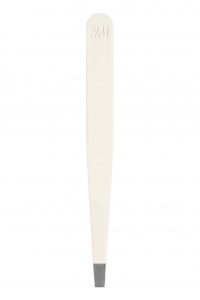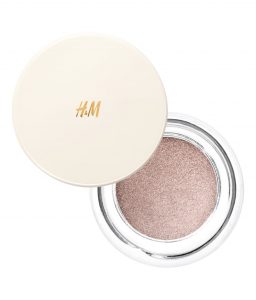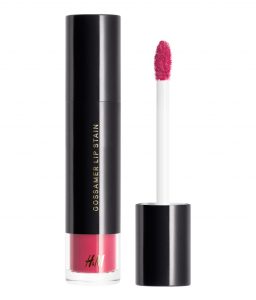 Lather, rinse, repeat!
Are you interested in trying Just the Goods but don't know where to begin? How about a starter kit that's totally customizable! Or treat your special someone with a Get up and Go Kit, which includes shaving cream and a brush.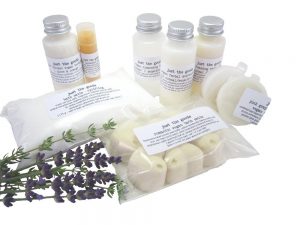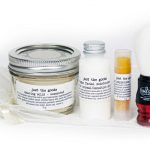 With all these amazing choices, it's easy to turn your back on cruelty!
When given the choice, most Canadians oppose animal testing for cosmetics and prefer to opt for products that don't rely on animal suffering. And with so many cruelty-free alternatives to choose from, it's easier than ever to stuff those stockings with gorgeous, animal-friendly products.
Want to see Alltrueist's products up close and personal? Founder and President Marcus Aliaga is doing a pop-up shop at Montreal's Christmas Market from December 1st until the 4th. Amazing shopping, great food and drink by the roaring fire, plus an appearance by Santa and his elves! Then on December 13th, you can catch Marcus showcasing some of his awesome products on Global News Morning Montreal at 7:20am! He'll be giving away a beautiful purse on-air, so don't miss it.
Want to take action? Sign our #BeCrueltyFree Petition!