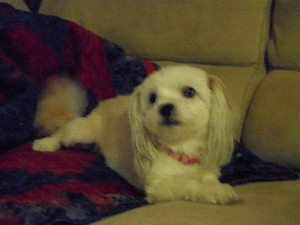 This little 10 year old  pup  is looking for a home. Her family decided that they didn't have time for her. Please, post it to your facebook wall and share with friends. She will be put down in one week.
e-mail nickyys@sympatico.ca for Arbed Rescue's foster application
Little Jack Russell Terrier,looking for a home or foster home. He will be put down!
e-mail nickyys@sympatico.ca for Arbed Rescue's foster application