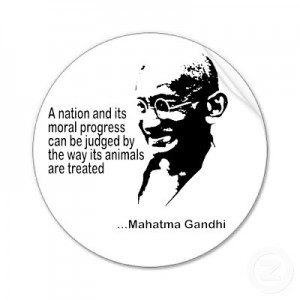 PEACEFUL WALK, Friday December 10th
In front of Quebec City Parliament (National Assembly)
Gathering at noon / Walk starts at 12h30 towards MAPAQ offices
The objective of this demonstration is to be heard and make sure that our demands are clear BEFORE it is accepted the proposed regulations on domestic animals.
WE NEED TO VOICE OUR DISCONTENT TOWARDS:
Gas chambers: THEY ARE LEGAL. We need to shut them down!
Puppy Mills: Missouri U.S.A. has adopted  Proposition B. Prop B is a citizen-sponsored, state ballot initiative to save tens of thousands of dogs from suffering in cruel conditions in puppy mills, the high-volume dog breeding facilities where dogs are inhumanely bred under harsh conditions with inadequate shelter and care. Here in Quebec, we have no such law! Quebec is the number one puppy mill capital of North America!
Cruel behaviors such as chaining animals for their entire lifetime is considered legal!
Actress/activist Patricia Tulasne will join us in Quebec.
Dogs are welcome. Don't forget bags and water.
Please spread the word!!