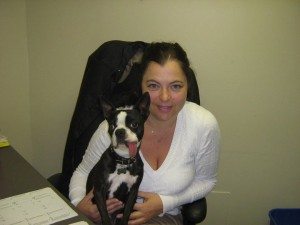 How busy is this animal lover?
Just read below. She never stops and is always there to lend a hand.
Happy Holidays to all!
TPK
Sam Mountain 
 Where in Montreal were you born?  
Born and raised in Beaconsfield
 Where do you live now and who lives with you?
A few years ago I moved to Vaudreuil. I share my home with Monkey my Boston Terror, oops I mean Terrier ;), Molly my Himalayan, Frasier my turtle, George my Jersey Wooly bunny, Bunbun Cooper my Lion Head bunny, Monchichi my Guinea Pig , and last but not least my newest addition just this past weekend, Paddy my new kitten ! All except Molly are rescues.
When did you first realize you wanted to help/work with animals? How old were you?
I have wanted to work with/around animals for as long as I can remember. I couldn't imagine my life without them. I am fortunate to be able to combine my passion for animals with my career in finance! Working at Pierrefonds Animal Hospital is perfect, as I get to be a Controller in a vet clinic!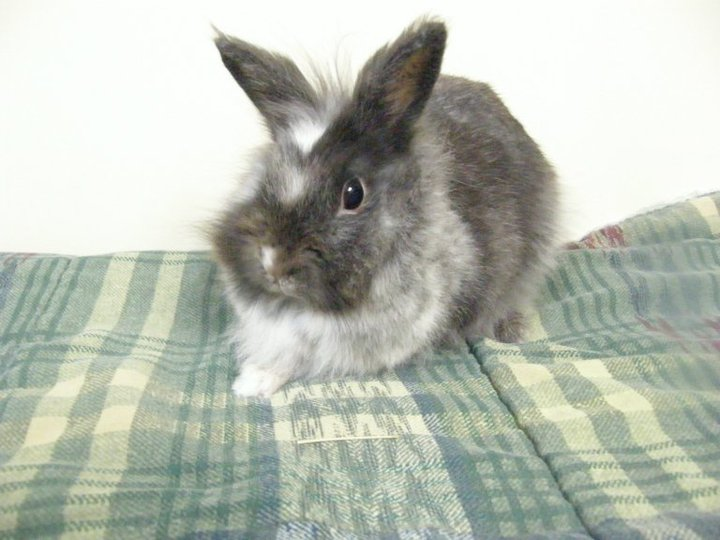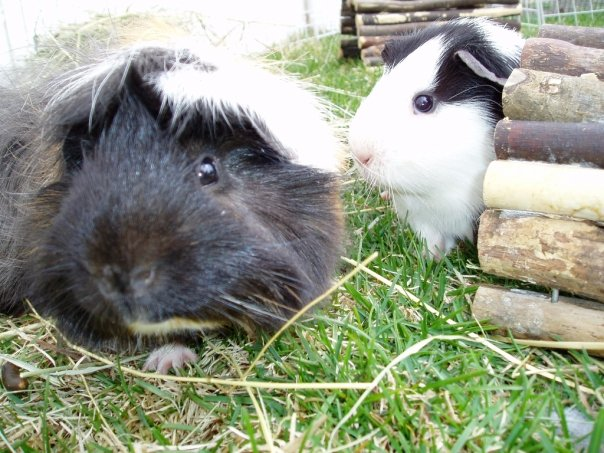 What was your first job experience in working with/helping dogs and cats? / Tell us how you started fostering
I was invited to foster for Rosie Animal adoption by….guess who…. Terry Price Kimmel in 2005!! My volunteering responsibilities with Rosie soon grew to more than fostering! I have a weakness for any animal in need, so I have fostered rabbits, rats, guinea pigs, cats and dogs for various rescues in Montreal over the years. In 2006 I started teaching dog obedience classes with Positive Canine. In 2009 I joined the Guides Canins teaching team too! I adore teaching puppies so much that I now run a Puppy Kindergarten class at Pierrefonds Animal Hospital.
What are some of the things you have seen these past few months, stories good or bad…?
The animal situation in Montreal is so frustrating. On one hand, there are so many stories of abuse, neglect and overpopulation that it breaks your heart. On the other hand though, there are wonderful stories of acts of kindness and happy endings. Dogs sometimes arrive in such terrible shape that they are unrecognizable after a year of being loved by their new forever family. It is amazing to see. Just this week at Pierrefonds we reunited a cat with her owner who had been looking for her since August! Thank you microchips!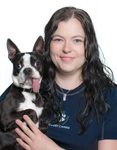 And now you are at PF and have started a kitten rescue there? Do you need fosters?
We try to help as many as we can with our limited space. I really only have a few cages for adoption cats. Last month we placed our 50th cat this year!  I ask for help from fosters when we get very young kittens. I believe these little guys need to experience living in a loving family atmosphere, not a cage. Sometimes we get in a cat that is so afraid that it is difficult to see their true personality. I will place those guys in foster too so I can better match them to a family.
 What do you see in your future regarding helping animals?
I see animals in my life forever and ever.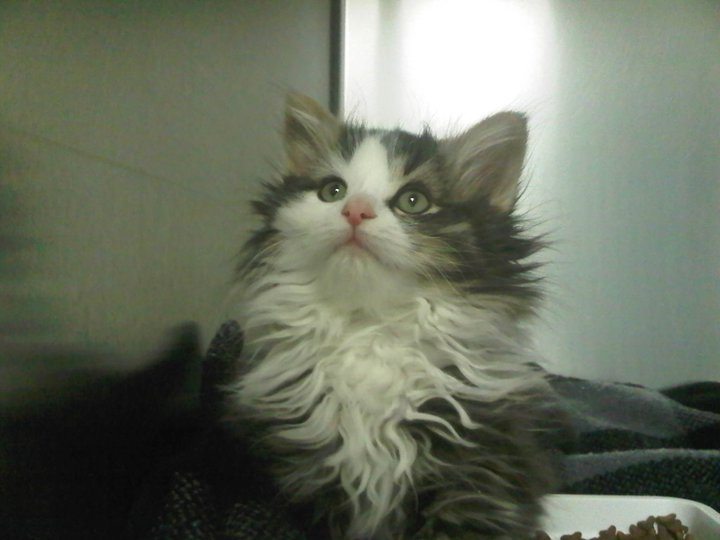 TPK
‎"In rescuing animals, I lost my mind, but found my soul." ~anonymous