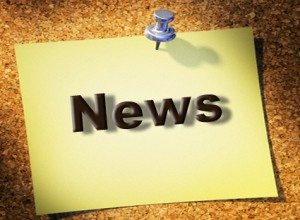 Here are some recent rescue items from around the globe:
100 cats 'fixed' at SPCA's free clinic – BC
Shot dogs recovering at Saskatoon SPCA
Pet owners bark over St-Lambert, Quebec, dog park fee
For Some, Rescue is BIG Business « Let's Adopt Canada!
Feral stud reluctantly rescued in Kamloops
Cambridge : Dogs alive due to rescue.Ruby gave birth to 13 puppies!
Seized Oshawa dog reunited with owner
Multi-Animal Rescue Adoption Fair & Supply Drive – Calgary
Dog's life for tens of thousands of feral cats in Vancouver
Edmonton dog lovers want beefed animal cruelty laws
Robert Pattinson Adopts a Dog that was to be put down in Louisiana
Slide Show – Bolivian Lions In New Home…
Fear that finds no voice: search for lost pets after quake in New Zealand
Beagle rescued after stranded on Northshore island
Shanghai passes law to introduce one-dog policy
Beware plastic toys/dishes & potential for hemangiosarcoma in pets.
Dolphins receive credit for saving lost dog in Florida
A dog once dragged now helps others
Eager puppy and his owner rescued after falling into reservoir
Justin Bieber's hair going to be auctioned to raise money for The Gentle Barn
[youtube]http://www.youtube.com/watch?v=tshLhLAO9Ns[/youtube]