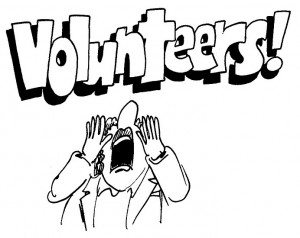 Monthly Days to Help Shelters are finally back! All the animals really need your help! Sunday May 1st , we're going to help Nicole Joncas at Teja's refuge.
Nicole Joncas, animal rights activist for many years, is all alone to take care of many hundreds of animals that have been rescued from horrible conditions. We really need your help!
Everyone is welcome to come; you don't need any special skills since there are so many different tasks to be done.
Schedule of the day:
Montreal and Ottawa:
Adress : Teja's Refuge (21511 McCormick, Glen Robertson, Ontario, 55 minutes from Montreal and 58 minutes from Ottawa).
Arriving time : noon
Departure time : 4pm.
Important : Please wear boots and warm clothes that are most probably going to get dirty. Also if you have some, bring working gloves. You can also bring a lunch.
We also need people with cars to bring volunteers, let us know if you can or if you need a ride.
If you would like to participate in this event, please let us know.
CARPOOLING: We really need people that have places in their cars to bring volunteers to the event. Please let us know if you have an extra space in your car or if you need a transportation to get there.
If you can't come to the event, you can also do your part by donating online at http://www.tejasanimalrefuge.ca/?page=donate.
The Day to Help Shelters is the perfect occasion to get close to animals and to do your part for their well being. You'll see how grateful they are!
See you there!
Julie Laurin
Day to Help Shelters Coordinator
Society for the Protection of Animals Canada
[youtube]http://www.youtube.com/watch?v=isYgpBMlwIA[/youtube]