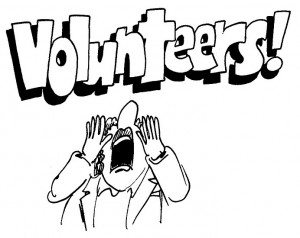 Moustache Adoptions sent out the following email in order to motivate people to come to their aid. Please if you have some time to donate on Saturday, June 11, it would be greatly appreciated. Let us remember that we have to help rescues in order for them to help animals that our society has abandoned.
To all cat lovers,
We need help in the morning to unpack at Saturday's garage sale in NDG, behind the park at the corner of Girouard and Monkland, east of the Première Moisson bread store.  The site of the sale is on bus routes 17, 24, 102 and 103, some of these busses can be taken at métro Vendôme.
An additional packer would be welcome too, but we especially need help in the morning.  A few hours to help raise funds for homeless cats.
With the money raised last weekend, we were able on Monday night to get a mommy cat combo tested (negative), vaccinated and treated for major conjunctivitis, a sick kitten treated with antibiotics, 6 kittens vaccinated,  We bought dewormer.  And we have some left to do the kitten's booster vaccines in a month.  All the gang will need to be sterilized in September and then offered for adoption.  The darker calico on the right on the second photo is reserved already.
So if you can help our cats a few hours on Saturday, please contact us.   All volunteers have rebates on most items (some perennials and a few large items cannot be discounted).
Please forward to all your friend who would like to help or to buy some nice perennials, books, and much more.