Welcome to Lola Pug's Montreal Dog Blog adventures!
It is quite possible that Lola was one of the most anticipated pugs to land on planet earth.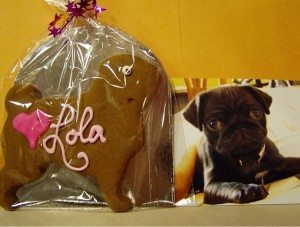 I'm pretty sure she doesn't understand how lucky she is to be wanted and healthy and loved, but I do, so we volunteer with and support pug and all-breed rescues.
Pugs were bred to be companion animals, and boy, does this little girl do her heritage proud. She is the (very) opinionated, little shadow in my life who travels with me to as many places as I can bring her. She has often been the reason for a few of our adventures in the neighbourhood, across the country and over the border.
Is she spoiled? You bet.
But not with treats and indulgences. She's spoiled with love and adventures and – I hope – challenges to her ever-active puggie brain.
We'll be talking about travel, canine sports, those lounging days, as well as romps with friends, community work, and activities for dogs as they get older and less able-bodied. And we'll be talking about PUGS, of course.
I am looking forward to sharing Lola Pug's past and current adventures with you, as well as inspiring you to share and expand your adventures with your dogs.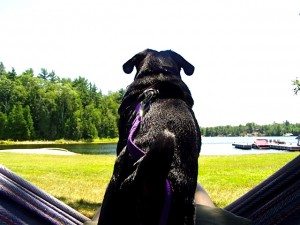 Pugs aren't the only dogs that should be allowed to have so much fun, are they?