PETITSPAWZ ADOPTION DAY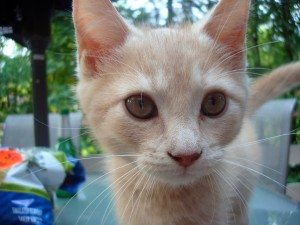 · Over 50 cats and kittens available for adoption
When: · Sunday, August 14 from 1pm to 6pm
Where: ·Gym-Zone 8351 boul Newman, corner Schevchenko in Lasalle
All PetitsPawz cats are tested for F.I.V. and feline leukemia (serious diseases). The affordable adoption fee of $160 includes: 2 sets of vaccinations (base plus feline leukemia vaccines), deworming/defleaing treatments, sterilization, and a 30-day health guarantee.
More information: www.petitspawz.net or call 438-764-9447
Event Page: http://www.facebook.com/#!/event.php?eid=153690381376579
Journée d'adoption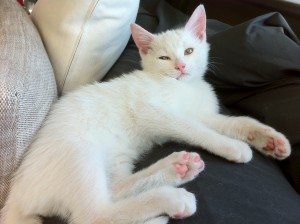 · Plus de 50 chats et chatons pour adopter
Quand: · Dimanche le 14 août de 13h à 18h
Endroit:· Gym-Zone de Lasalle, 8351, boul, Newman, coin de Shevchenko.
Le frais d'adoption inclut les vaccins (base plus leucémie), les traitements contre les vers, et les puces, la stérilisation, examen vétérinaire, et test VIF/FLV.