Do you have your tickets yet for our Rescue of the Year Event on December 1st?  THEY'RE FREE!  Join us for mingling,  food and fun as we celebrate animal rescues in Montreal! 
3 rescues receive Grants of $5000, $1500 and $500 from MDB and Guardian's Best 
Great raffle prizes to win (See below, and take care of some of that holiday shopping!)
The unveiling of our 2013 Fundraising Calendar (the ad buys in this calendar are what fund the Grants!)
Meet likeminded people and the animal-loving businesses who bought ad space and funded this initiative!
The Beat of Montreal on site
pet & family friendly – bring your kids (with and without fur!)
AND MORE!
GET YOUR FREE TICKETS BEFORE WE RUN OUT:
http://animalrescuerawards.eventbrite.ca/
On site at the event,  you'll be able to buy raffle tickets for an amazing line-up of prizes! (Raffle $ will also go to a local animal charity)
We'll keep unveiling prizes through the month! You could win: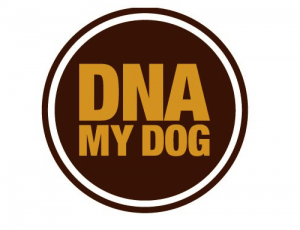 1.  DNA MY DOG KIT!  DNA My Dog's simple cheek swab DNA test lets you learn every breed in your dog and gain insight into the unique genetic background of your dog including the history of their breed, personality traits, exercise levels, and so much more!
---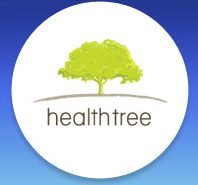 2. $100 in GIFT CERTIFICATES from The Heath Tree!   Healthtree is more than just a store. We see ourselves as a place of health and we dedicate ourselves to choosing products that are mindful of our bodies, our minds and our environment. We believe in being responsive to our customers because we wouldn't be here without you. 
---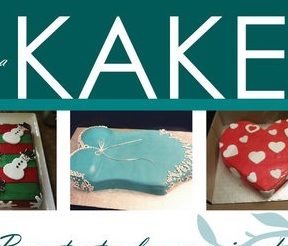 3 & 4.  Gift certificates from SEALED WITH A KAKE: For all your sweet occasions!
Just in time for the holidays, you could WIN! A custom cake for 20-25 people!  ($150 value)
or  24 premium chocolate truffles or 20 premium cupcakes ($100 value)
---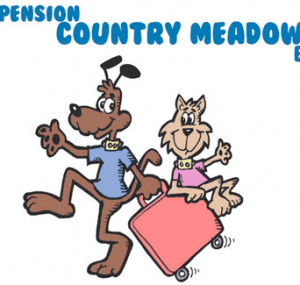 5.  2 free days of boarding from Country Meadows Boarding  in Rigaud (reservation required)  Please, make your pets next boarding experience a happy one with us at Country Meadows Boarding. They will thank you and so will we! (Value: $60) 
---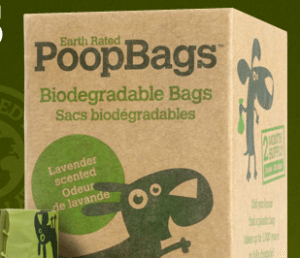 6 & 7. One of TWO Gift baskets with products from Earth Rated Poop Bags, including 60 rolls of poop bags – good for about one year!
---
8 & 9. One of two $50 gift cards from Tim Horton's! 
---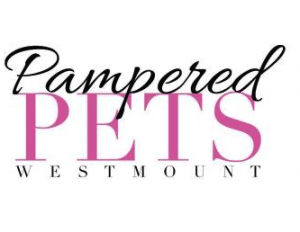 10, 11, 12, 13  One of THREE  gift baskets from Pampered Pets of Westmount! One especially for large dogs, one especially for small dogs and one for girl dogs!  OR a $50 gift certificate to put toward grooming services!
---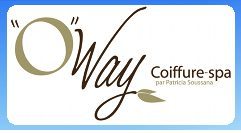 14. Hair cut and set PLUS hair treatment with scalp massage and blow dry from O'Way Coiffure in Westmount, Health and beauty the organic way! Value $200+
---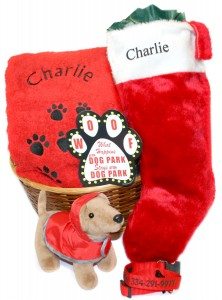 15.  A personalized Christmas prize pack from Bring Your Dog Home! (featuring:  Embroidered Collar, Nylon Raincoat, Xmas stocking, Bumper sticker, Embroidered Towel)  (Value: $50)
---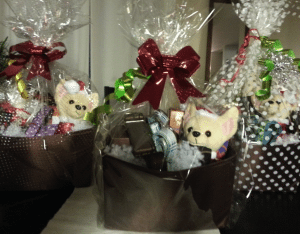 16, 17 & 18 Win one of  THREE gift baskets featuring 2 martingale collar & leash sets from The League of Extraordinary Greyhounds, Le Rouet products, gourmet truffles and more! (aprox. $90 value,each)
---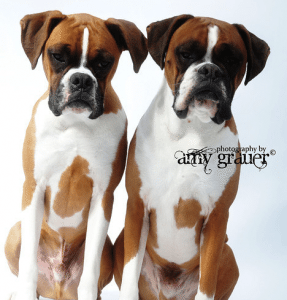 19. 1 hour regular studio session with you and your pet(s) with Amy Grauer Photography – with 20 digital files included. (Amy was one of the volunteer photogs for our calendar project this year!)
---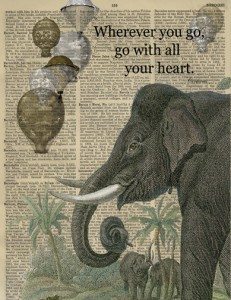 20. A one of a kind, custom poster by artist Kels Deegan (retails: $90 – 120. Sample artwork is pictured at left, not actual raffle poster)
---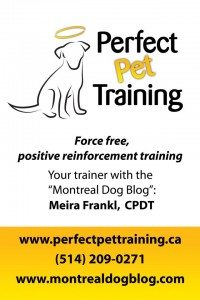 21.  One consult and one training session with Montreal Dog Blog's certified trainer, Meira Frankl of Perfect Pet Training (value: $115) 
---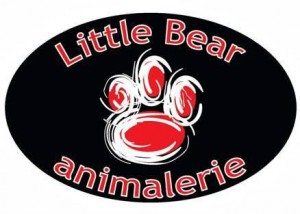 22  & 23. Win one of TWO gift baskets from Little Bear! One for cats, and one for dogs! 
---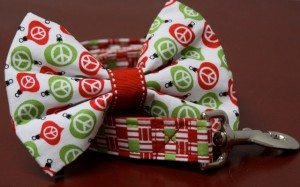 24. A beautiful holiday-themed bowtie and leash set from Chuckle Hounds and a $10 gift certificate to shop for more! (value: $50) 
---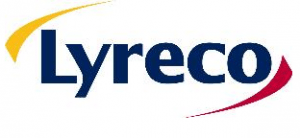 25. A gift bag filled with handy office supply products from Lyreco (Value: $50) 
---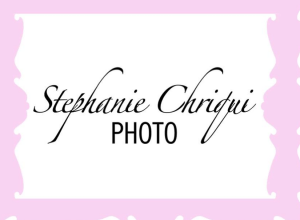 26. Win a 30 min pet photo session and 1 FREE 8×10 print of your pet (Value: $135), courtesy of Stephanie Chriqui Photo   
---
27. A unique piece of jewellery fromKlinix Bijoux – and a gift certificate for a free cleaning of your own piece. 
---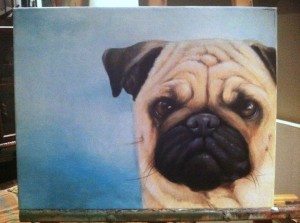 28. A 12 x 16 custom pet portrait of your pet done by artist, Chalkmaster Dave  ( Value: $240-300, example at left) 
---
29. Win a 16 x 20 custom pet portrait of your pet by artist Sara Ann Scullion (value: $260, example at left) 
---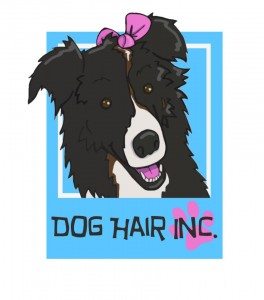 30.  Win an adorable "Movember" – inspired collar and leash set, Movember bandana and tag bag from Dog Hair INCluded!