All prices CAD. Some include free shipping! Happy snacking! 🙂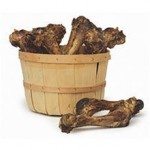 Merrick All Natural Treats Hambone BUY HERE $4.49

Made of premium quality pork, this Porky Jerky Knuckle Bone creates chewing pleasure and delivers great flavor.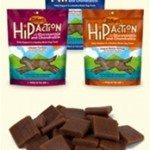 ZUKES Hip Action treats BUY HERE $8.60
Every treat contains 300 mg of Glucosamine and 50 mg of Chondroitin. Hip Action keeps your dog's joints healthy so you can keep doing the activities you love together.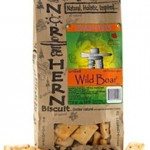 Northern Biscuit Grilled Wild Boar BUY HERE $7.19
Slow-Baked WILD Boar with the fresh sweetness of a Pearsauce Glaze together in a delicious and healthy treat.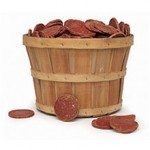 Merrick All-Natural Treats Turkey Steak Patties BUY HERE $1.25
These tasty treats are great for the dog who loves an afternoon snack. The main ingredient, turkey, is dried and packed with TLC for your special dog.
Wellness Pure Rewards Venison and Salmon Dog Treats BUY HERE $11.24
These highly flavorful, protein-packed jerky bits are the ideal size for training and treating.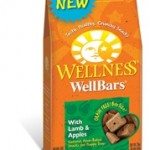 Wellness Welbar Lamb and Apples Dog Treats BUY NOW $11.69
WellBars are oven-baked to crunchy perfection using wholesome ingredients like Whitefish, Oatmeal and Sweet Potatoes.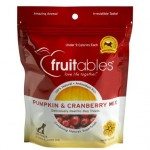 Fruitables Pumpkin and Cranberry Dog Treats BUY NOW $5.39
Fruitables are delicious healty dog treats that combines harvest fresh pumpkin, the most nutritious Superfruits, and specially selected organic whole grains.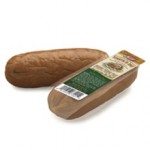 Merrick All-Natural Treats Thanksgiving Day Dinner Sausage BUY NOW $0.79
Great for training! A year-round feast with Turkey accompanied by Oatmeal, Fresh Carrots, Garden Peas, Fresh Grannie Smith Apples.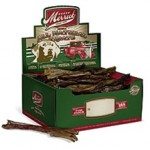 Merrick All-Natural Treats Doggie Wishbone BUY NOW $3.32
Dogs love this natural treat which is made from a beef Achilles tendon.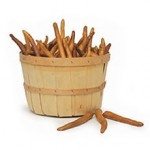 Merrick All-Natural Treat Texas Toothpicks BUY HERE $1.70
Our toothpicks have become an all-time favorite among dog owners looking for healthy, all natural alternatives. These treats are made from beef tails, and they are smoked deep in the heart of Texas.